A list of Australian weekday markets requiring market stallholders.
Tap LOAD MORE to view additional listings.
Markets which operate on multiple days including weekends will be listed by next scheduled date.
South Melbourne Market is the quintessential village market, a place
...
The Campbelltown Boothill Markets is brimming with more than 140
...
Mullumbimby Farmers Market has been operating for over ten years
...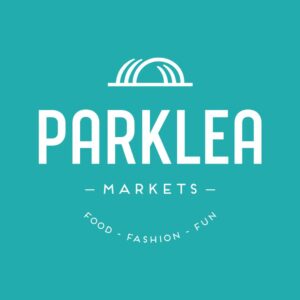 Parklea Markets boast the biggest, most vibrant and colourful market
...
The Hidden Night Market brings together the community over a
...
No event found!